The evolution of fleet management software has been significant over the past few years with many new solutions coming up in the market. The next generation of these solutions will be able to integrate with other enterprise systems which will enable them to provide more insights into how they can optimize their fleets.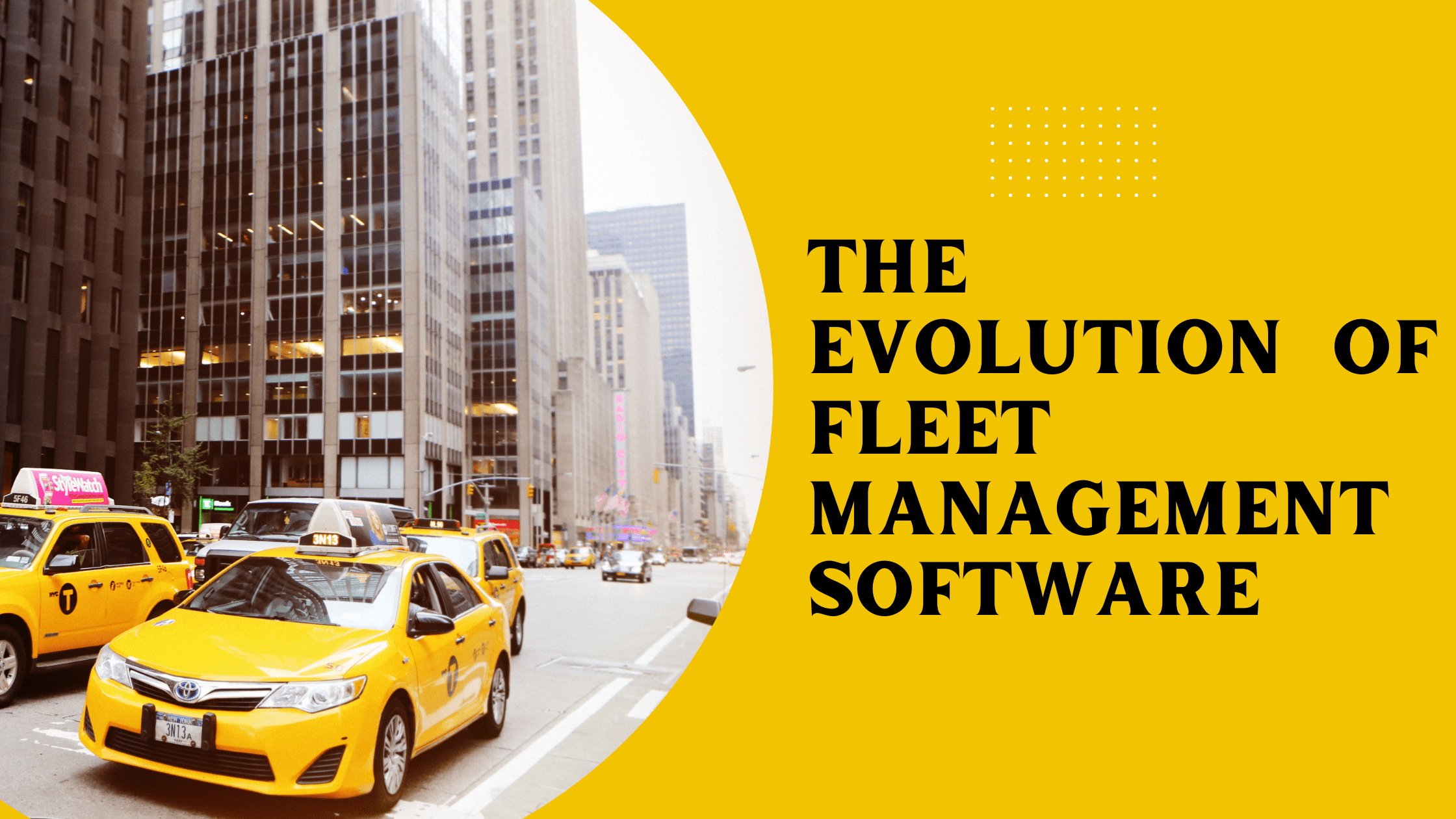 Fleet management software is a type of software designed to manage the fleet business operation. Software provides a digital platform for managing the fleet activities, vehicle maintenance, online booking, fuel consumption, and others. Fleet software solutions helps companies to improve their fleet efficiency, reduce costs, and increase productivity. Software also helps companies save fuel and cut emissions by enabling them to track vehicle location, fuel consumption, speed data and more through mobile and web applications.
The evolution of fleet management software has been driven by factors such as the need for real-time data and the increasing number of vehicles in use.
Reasons to use fleet Management System
Fleet management systems are becoming more and more popular in the future of transportation. These systems help to optimize a company's vehicle usage, reduce fuel consumption, and save money.
These systems will be used for many purposes such as:
Optimizing a company's vehicle usage by monitoring their vehicles' location and fuel usage.
Increasing productivity by tracking driver time and delivering real-time data on vehicle status
Reducing fuel consumption by providing the driver with information about the most efficient routes or gas stations.
Saving money by reducing costs associated with fleet management
Increasing safety by providing alerts when a vehicle is speeding or driving off course.
Fleet management solution makes it easy to track and manage the movement of vehicles, shipping, and aircraft. It also includes the monitoring of their fuel usage and maintenance. The main reason to use fleet management system in 2022 is that it can help companies reduce their overall cost.
How to get right fleet management software?
To get right management software for fleet businesses you will need to research for an easy to use and multi featured software solution that will enable your business to manage all vital aspects. To accomplish your fleet business needs you may check an affordable and user friendly fleet management system - Manager365